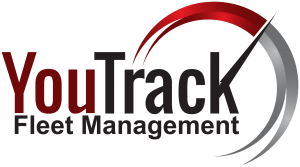 YouTrack Fleet Management is a Namibian born company serving clients over Southern Africa, specializing in GPS Tracking and Fleet Management Solutions.

By introducing the latest technology available on the market, including a cloud service to assist in tracking assets, client satisfaction is guaranteed.

YouTrack Fleet Management specialize in tracking solutions for all needs, be it fleet management for a large corporation or a tracking device for a small business or private individual.
Whatever our clients need may be, we have the solution and the expert advice to consult on what the best option would be.

YouTrack Fleet Management has partnered with some of the biggest names in the Telematics industry to offer only the best service to clients.

Contact us today for a consultation.